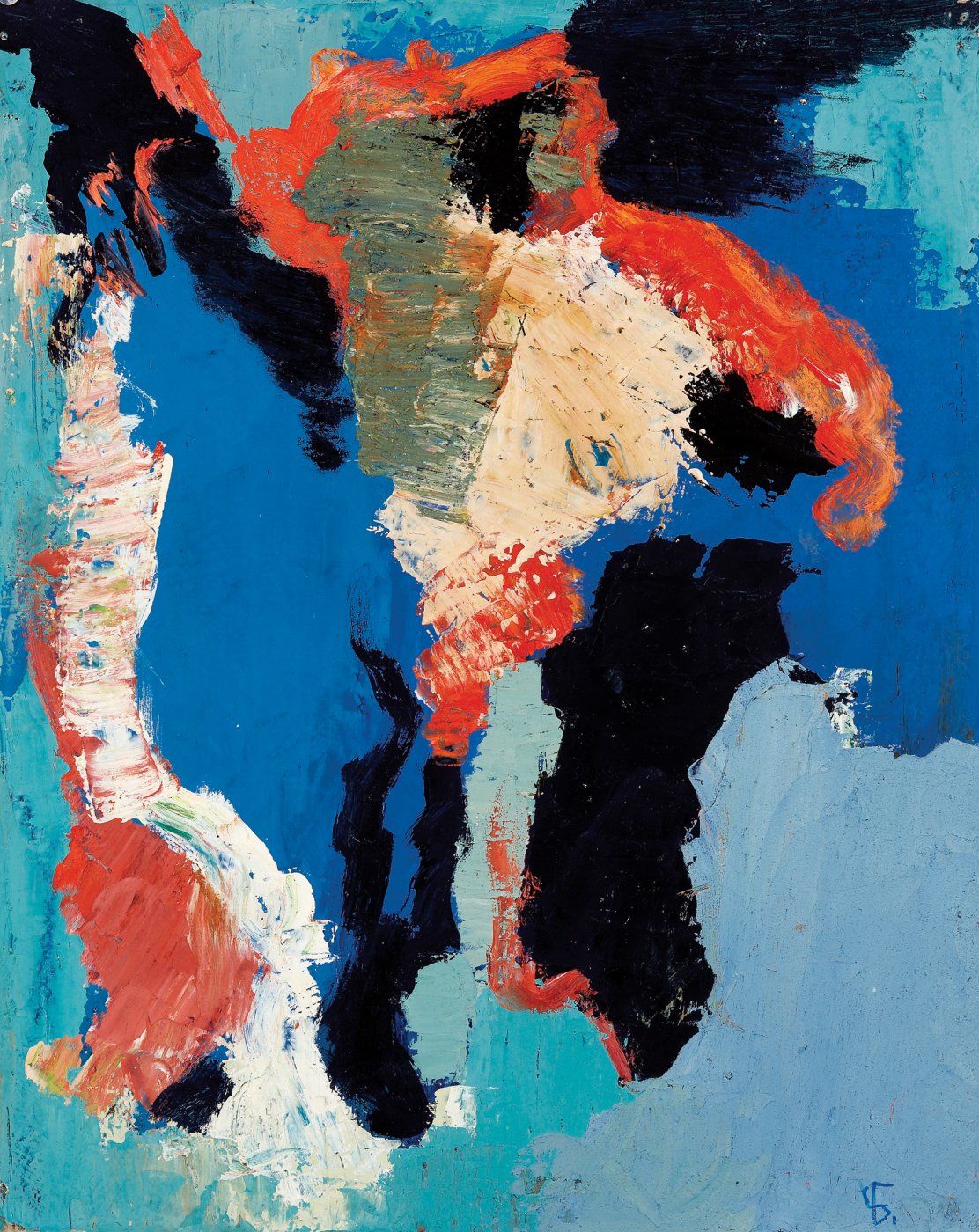 Boris Chetkov - Selected Portraits
"Portraits are often the most captivating subjects that an artist undertakes, providing as much insight (or more) into the artist as they do of the person being portrayed. Boris Chetkov's portraits are extraordinary in this respect. In creating images of these myriad personalities, real and imagined, Chetkov opens his heart and his mind without reservation or pretense. When I first visited him in his rooftop studio, I was immediately struck by the astonishing range of...
See Exhibition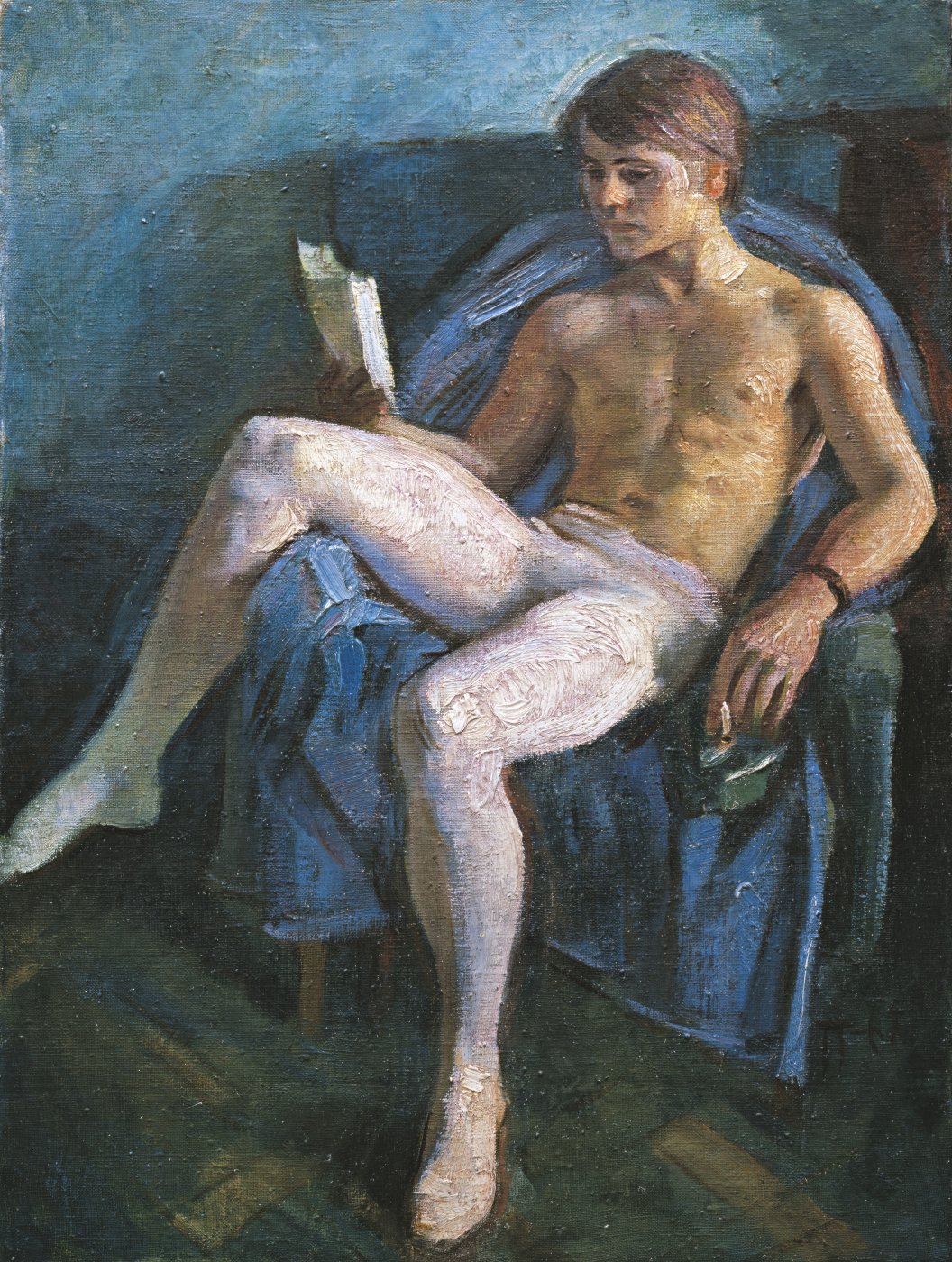 Faces of Russia
The diversity of early abstract and avant-garde styles which flourished within Russia during the early 20th Century began to fade with the advent of the Soviet Empire. Soviet Realism, the "depiction of reality in its revolutionary development" is approved in 1934 as the official art of the USSR. All other genres are suppressed and the revolutionary artists work solely underground. The Pushkin Collection here presents enigmatic portraits of Russians during the Soviet-era...
See Exhibition