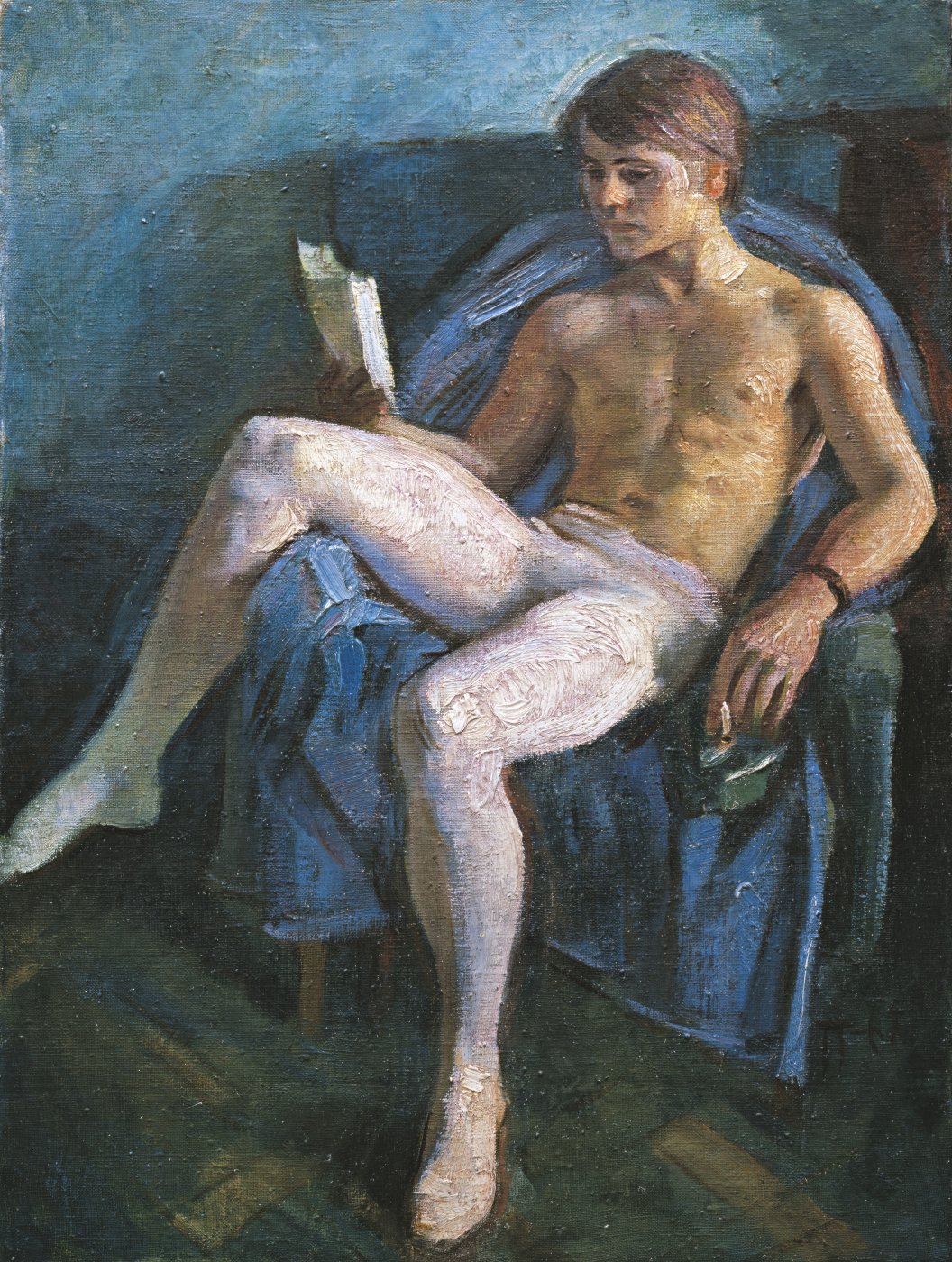 Faces of Russia
The diversity of early abstract and avant-garde styles which flourished within Russia during the early 20th Century began to fade with the advent of the Soviet Empire. Soviet Realism, the "depiction of reality in its revolutionary development" is approved in 1934 as the official art of the USSR. All other genres are suppressed and the revolutionary artists work solely underground. The Pushkin Collection here presents enigmatic portraits of Russians during the Soviet-era...
See Exhibition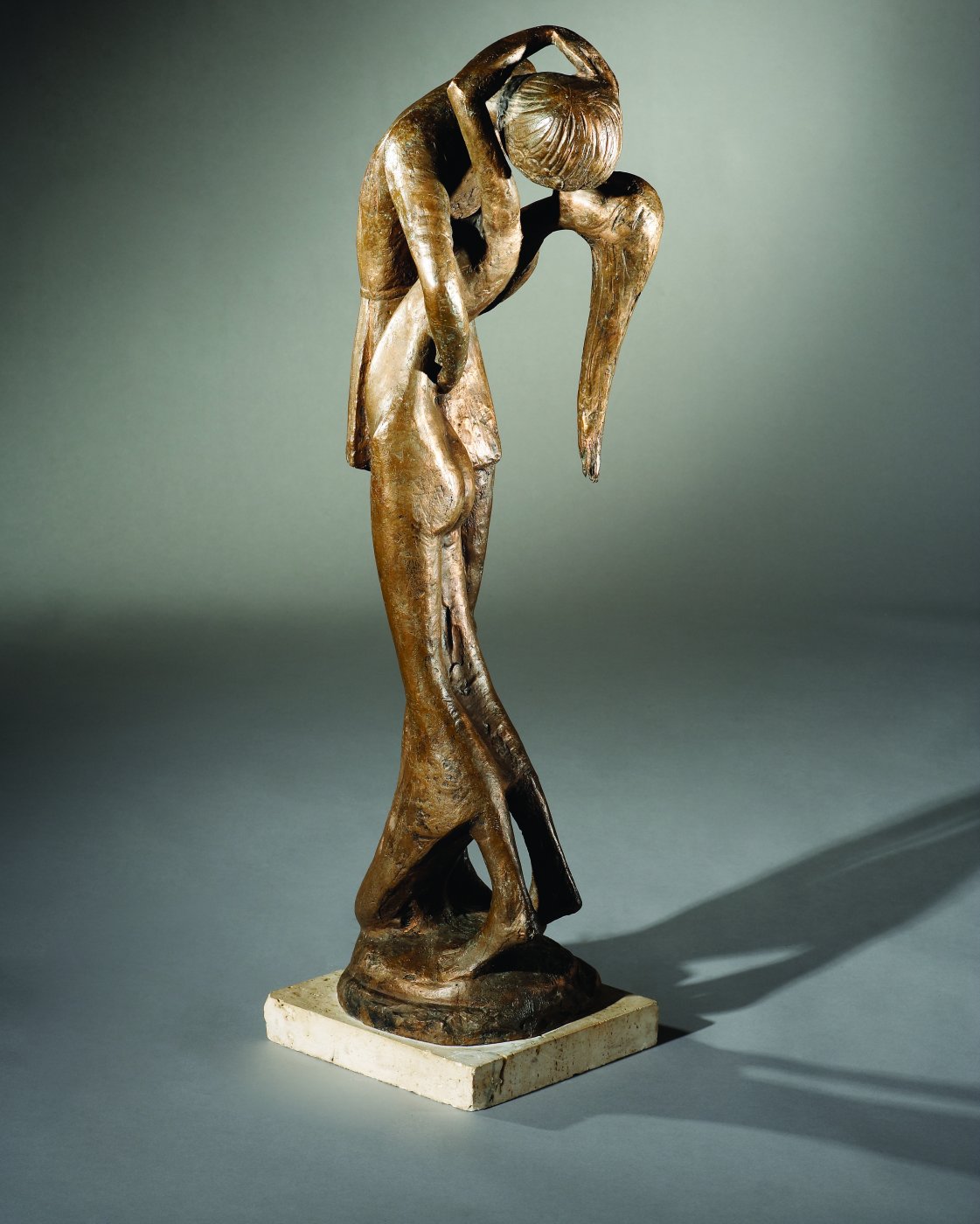 Milton Hebald | 1917-2015
By MIKE BOEHM (L.A. Times) - Milton Hebald, the sculptor who created renowned public installations in Los Angeles, New York and around the world, dies at 97. Most art lovers won't recognize the name Milton Hebald. But it's safe to assume that tens of millions of people have seen his work: sculptures, installed in prominent public places in Los Angeles and New York City, that include a monumental display of the 12 signs of the Zodiac that stood for decades at New...
See Exhibition