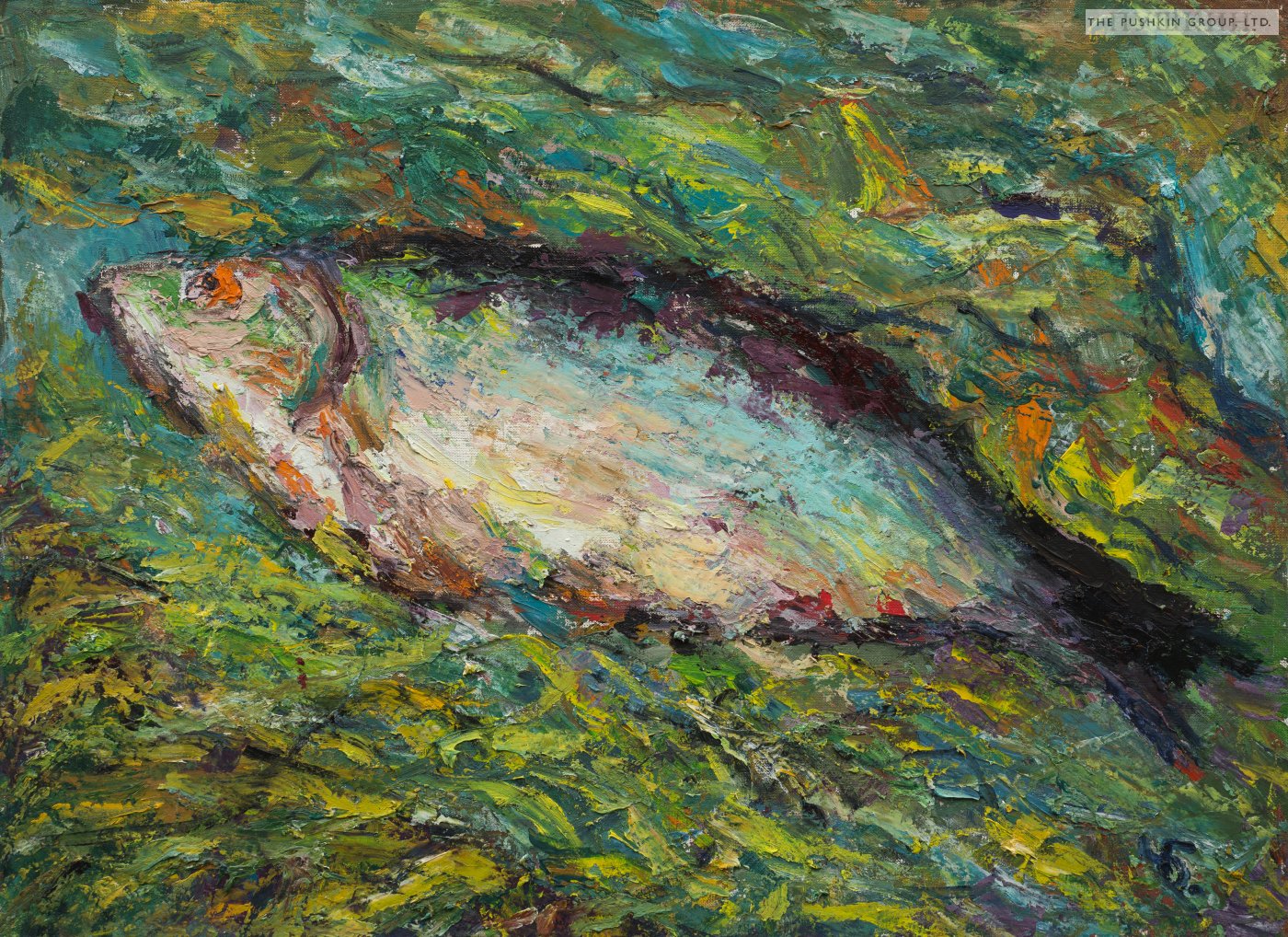 Beautiful Resistance
In a time when artistic content was strictly mandated to espouse only the virtues of Soviet ideology, this inspiring group of artists chose to work outside of the tenets set forth by the repressive totalitarian regime, often at a great cost. These painters had a voice that could not be repressed. In spite of the many hardships and persecution that they faced, each of these artists never betrayed their true inner spirit - choosing to convey the beautiful and the elegant.
See Exhibition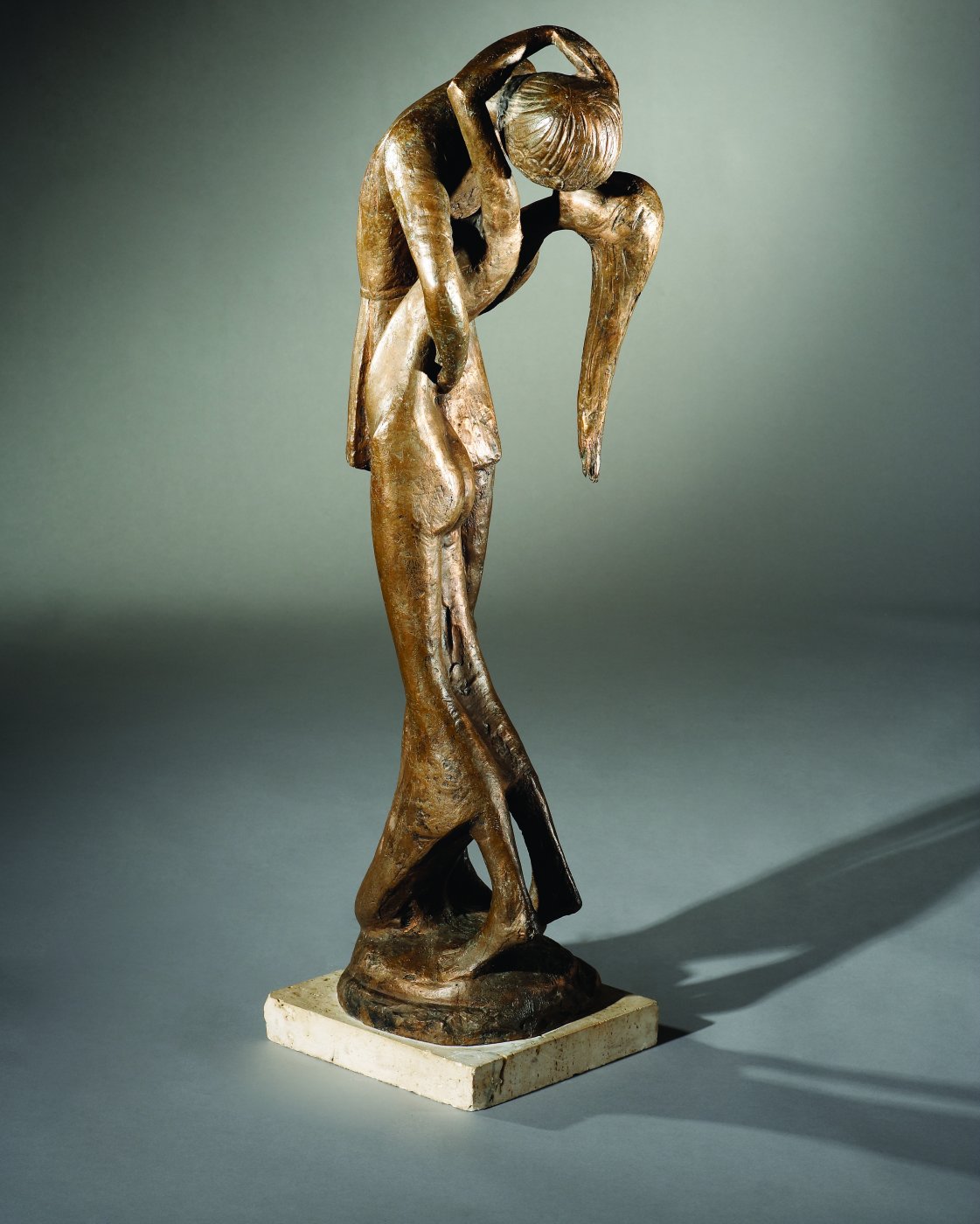 Milton Hebald | 1917-2015
By MIKE BOEHM (L.A. Times) - Milton Hebald, the sculptor who created renowned public installations in Los Angeles, New York and around the world, dies at 97. Most art lovers won't recognize the name Milton Hebald. But it's safe to assume that tens of millions of people have seen his work: sculptures, installed in prominent public places in Los Angeles and New York City, that include a monumental display of the 12 signs of the Zodiac that stood for decades at New...
See Exhibition