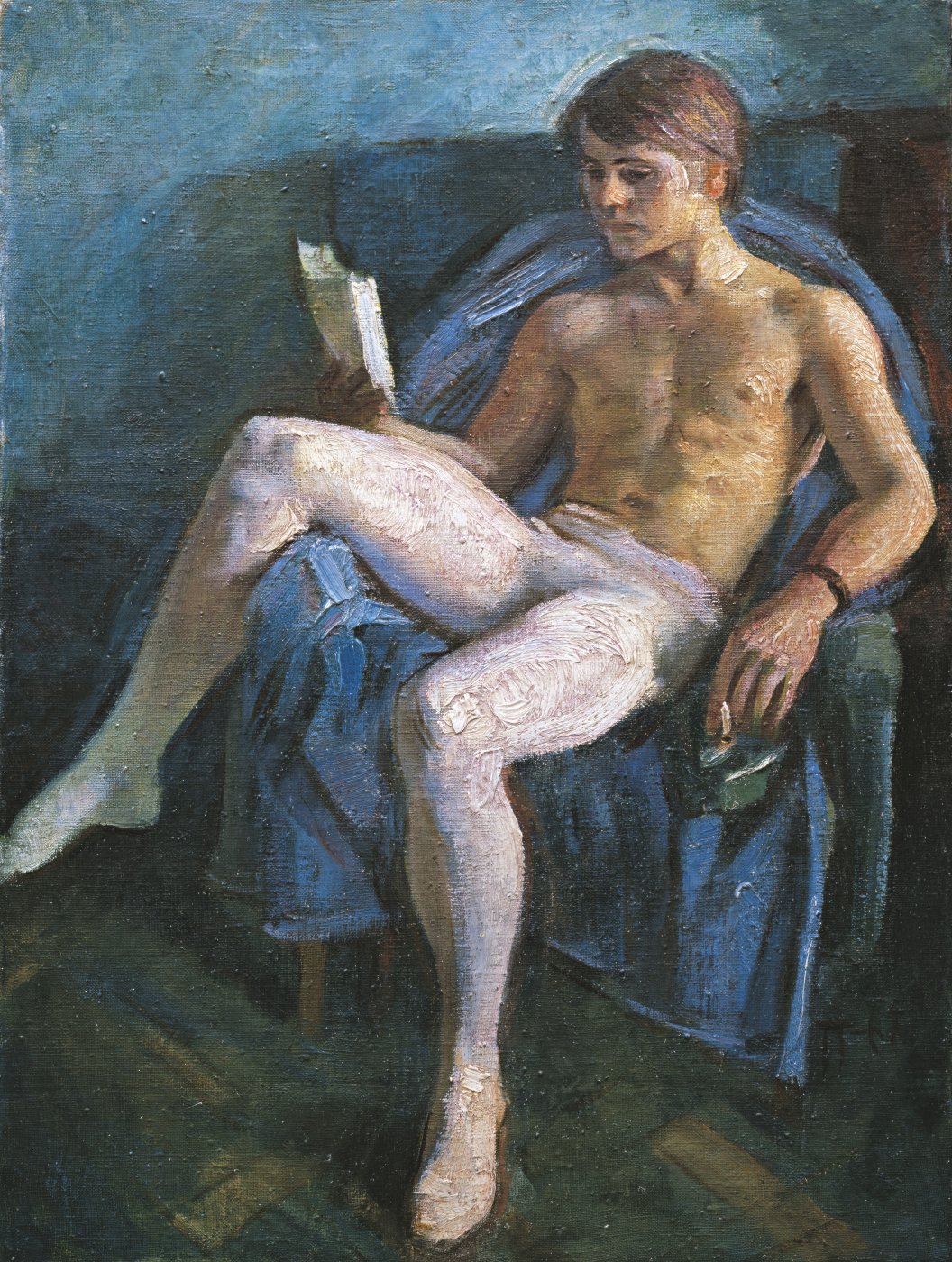 Faces of Russia
The diversity of early abstract and avant-garde styles which flourished within Russia during the early 20th Century began to fade with the advent of the Soviet Empire. Soviet Realism, the "depiction of reality in its revolutionary development" is approved in 1934 as the official art of the USSR. All other genres are suppressed and the revolutionary artists work solely underground. The Pushkin Collection here presents enigmatic portraits of Russians during the Soviet-era...
See Exhibition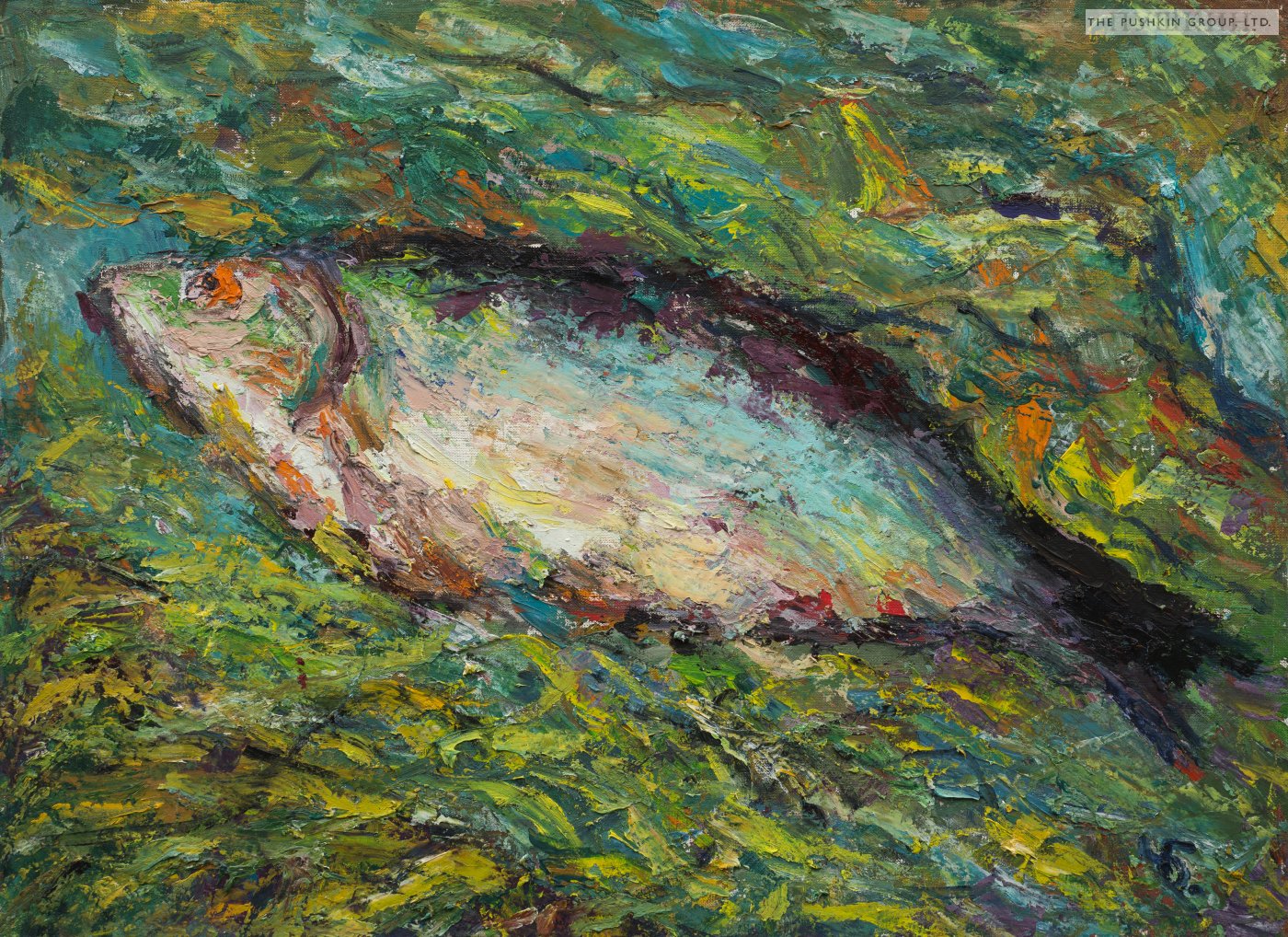 Beautiful Resistance
In a time when artistic content was strictly mandated to espouse only the virtues of Soviet ideology, this inspiring group of artists chose to work outside of the tenets set forth by the repressive totalitarian regime, often at a great cost. These painters had a voice that could not be repressed. In spite of the many hardships and persecution that they faced, each of these artists never betrayed their true inner spirit - choosing to convey the beautiful and the elegant.
See Exhibition